2023.10.27 K-Pop Newsletter (Vol.29)

💞OOHYO Returns!💞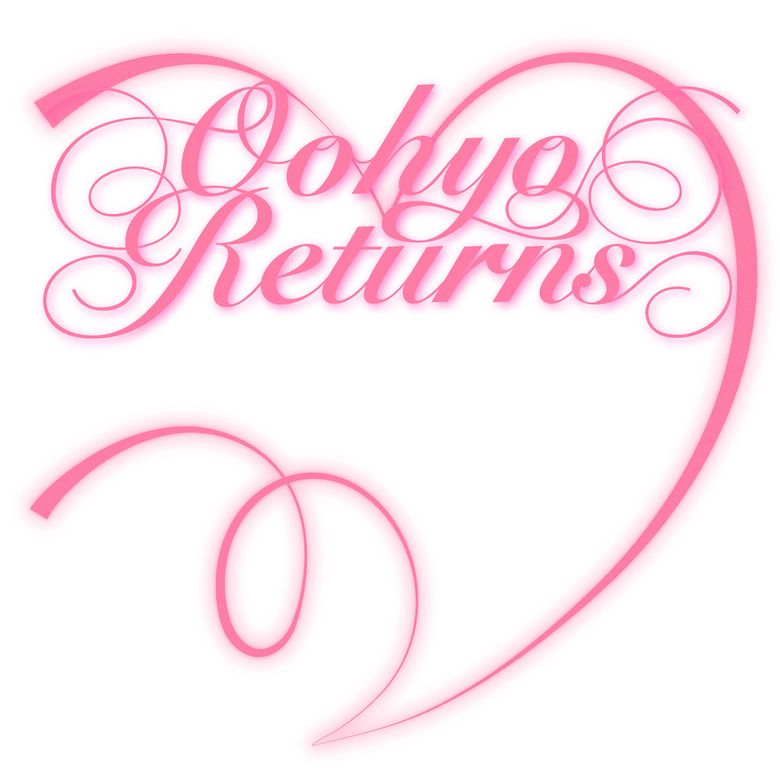 Singer-songwriter OOHYO is back with a new EP [OOHYO Returns], celebrating her 9th anniversary of debut.
[OOHYO Returns] is an archive of the songs released since 2014. The new EP includes 'Teddy Bear Returns', 'Perhaps Maybe Returns' and 'Reggae Returns', which is the band versions of OOHYO's favorite tracks – 'Teddy Bear', 'Perhaps Maybe' and 'REGGAE'.
The newly arranged versions were first performed at Incheon Pentaport Rock Festival this summer. Check her performance at IPRF with Haein(from Gong Joon Geu Neul) and Neung Ryong(from Night Off).
For those who were waiting for OOHYO's new song, she added a special track 'I Give You Love'. Maybe she knew that the fans were waiting for OOHYO's signature synth pop. Some call this track the adult version of 'Girl Sense(소녀감성100퍼센트)'.
⬆️ Check OOHYO's best songs – including the original versions of 'Perhaps Maybe', 'Teddy Bear Rises'.

🎵bandi – Catch me
– Catch me, take my hands, don't hesitate. 🍃
🎵n@di – Jea
– Still lost in the time we were together🥲
🎵we hate jh – Non-Swimmer
– Fill your life with good things, good music… and this is it!
🎵Lilly Eat Machine – Slumber
– Rising shoe-gazing band that you should keep an eye on 👣

Here comes the new funky sound you've been looking for. [Groove Circuit], Cosmic Chips' debut album is released now!
⬆️ Watch the music video of 'Feel Your Lips'. Now you can't stand to ride a groove!
The dance move of dance crew 'Locking Juice Club' really goes well with Cosmic Chips' funky music.
Cosmic Chips seems new comer, but they're already 10 years veteran on the scene – led by Jung Yup (from Brown Eyed Soul) on vocal, Unique Note on keyboard, Kim Dong-hyun on guitar, Dong-hyun on drum and Ko Dae-seung on base. It's known that Jung Yup has planned this project band for years. The band present exciting beats and fantastic rhythms that make people dance.
Check 9 colorful tracks that show Cosmic Chips' identity. You must listen to it front to back!
* 'Cosmic Chips' means "the most delicious music snack found in the universe". 😋🌌🍿🥠
⬆️Here's Jung Yup's performance on Open MIC.
It'll take only a few seconds for you to realize who he is, the 'Nothing Better' – guy!